Hillsboro is honored to partner with evangelists, churches, and ministries across the world that work tirelessly every day to bring the good news of Christ and God's love to the communities they serve. Please continue reading below to learn more about Hillsboro's global missions partners.
Interested in learning more about Global Missions at Hillsboro? Contact Henry Huffard. The African Christian Schools Foundation (ACSF) has served churches in Nigeria and beyond for over 60 years. With their focus on training evangelists and church leaders, ACSF has produced graduates who've been instrumental in the phenomenal growth and strength of the church in Nigeria. Through their schools, Nigerian Christian Bible College and West Nigeria Christian College, ACSF continues to search for more ways to reach the communities of urban and rural Africa. The schools are a unifying force for church leaders through a variety of resources such as annual preachers' forums, annual lecture series, and long-distance learning and training programs.
To learn more, contact Bruce Church.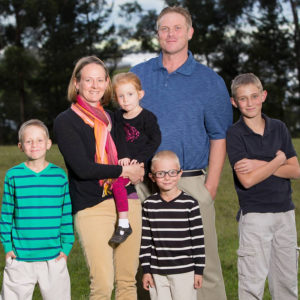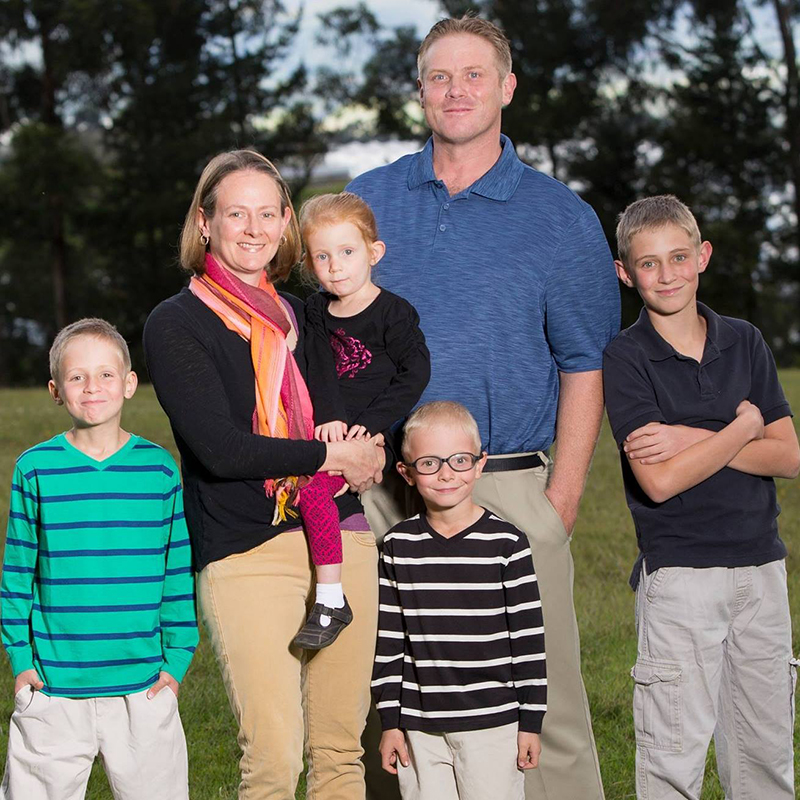 CAMPAMENTO BELLEVUE | ECUADOR
Campamento Bellevue in Tabacundo, Ecuador, hosts children's camps, conferences, retreats, and many short term mission team projects. The current directors, Rusty and Laura Campbell, partner with Ecuadorian and American churches to provide these activities. They also use the facility to support their local community by providing after school care during weeks when the camp is not in session. The Campbells previously served in Japan and Portugal.
To learn more, contact Nathan and Amy Hall.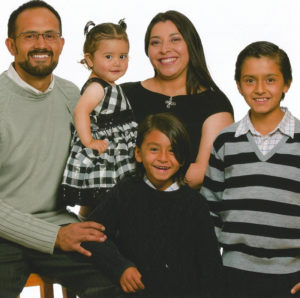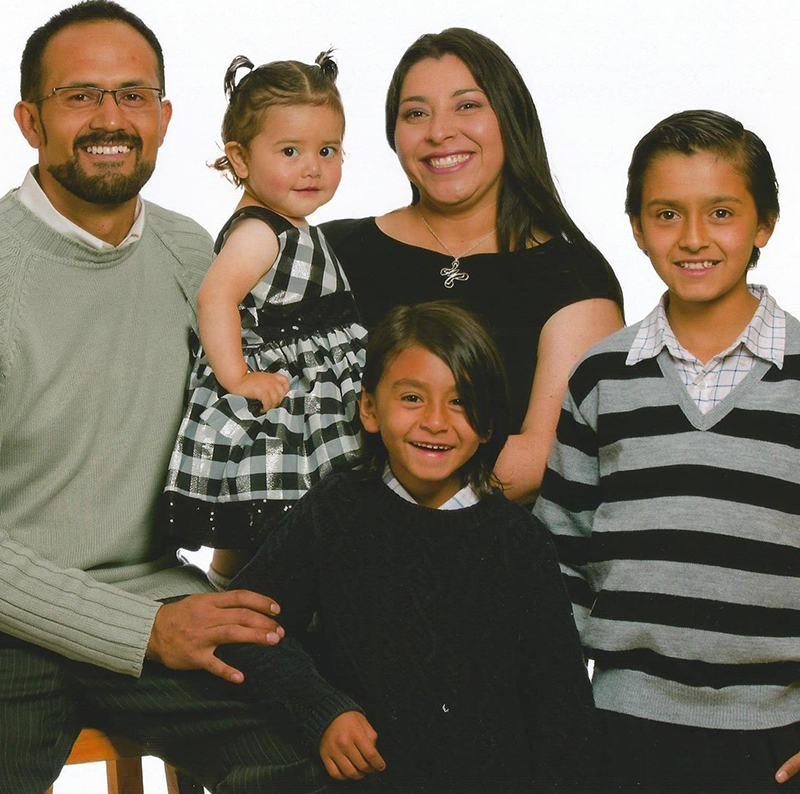 GUILLERMO & SYNDI RACINES | ECUADOR
Guillermo and Syndi Racines minister to the local church in Tabacundo, Ecuador, and they partner with the Campbells in the work at Campamento Bellevue. They take special care to make personal visits to families whose children are enrolled in the camp's after school program. The Racines are also active in church-planting in the surrounding communities.
To learn more, contact Brian and Claudia Forrester.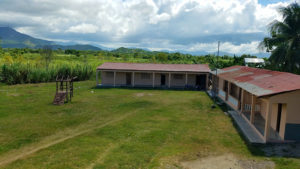 GRACE DIVINE SCHOOL | HAITI
Grace Divine School teaches and serves 100 children in the village of Cadouche, Haiti. Grace Divine provides school supplies, uniforms, and meals for its students and encourages practical life skills. In addition to academic courses, Grace Divine fosters a life of faith, focused on the love of God.
To learn more, contact Kevin Bowen.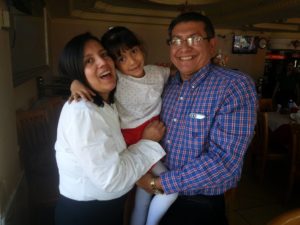 LEOPOLDO & GRISELDA VILLACORTA | HONDURAS
Leopoldo and Griselda Villacorta serve a growing church in Mateo, Honduras, which lies on the outskirts of Tegucigalpa. The Villacortas, the church, and partnering short term mission groups show the love of Christ by caring for the needs of people in the surrounding community through a variety of specialized ministries. Mateo is a church that plants other churches and nurtures them to maturity.
To learn more, contact Ethan and Carla Huffard.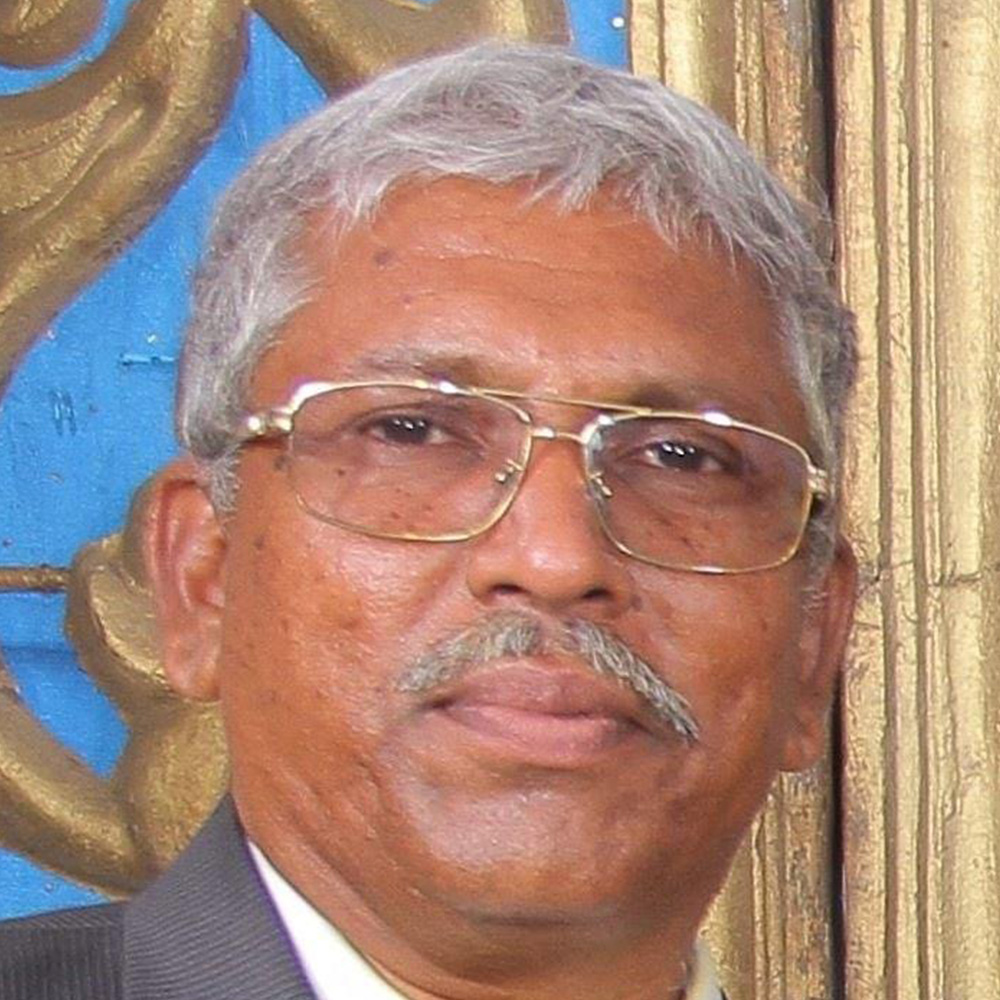 Bontha is currently preaching at 8 congregations of the church of Christ located in the villages of Makkenvaripalem, Subbaiahpalem, Ramanjaneyapuram, Rajanagaram, Massad Manyam, Boggoram, Ganesupalem Thanda and Kancharagunta. His Christian wife and son help out with his ministry.
To learn more, contact Chuck Whittle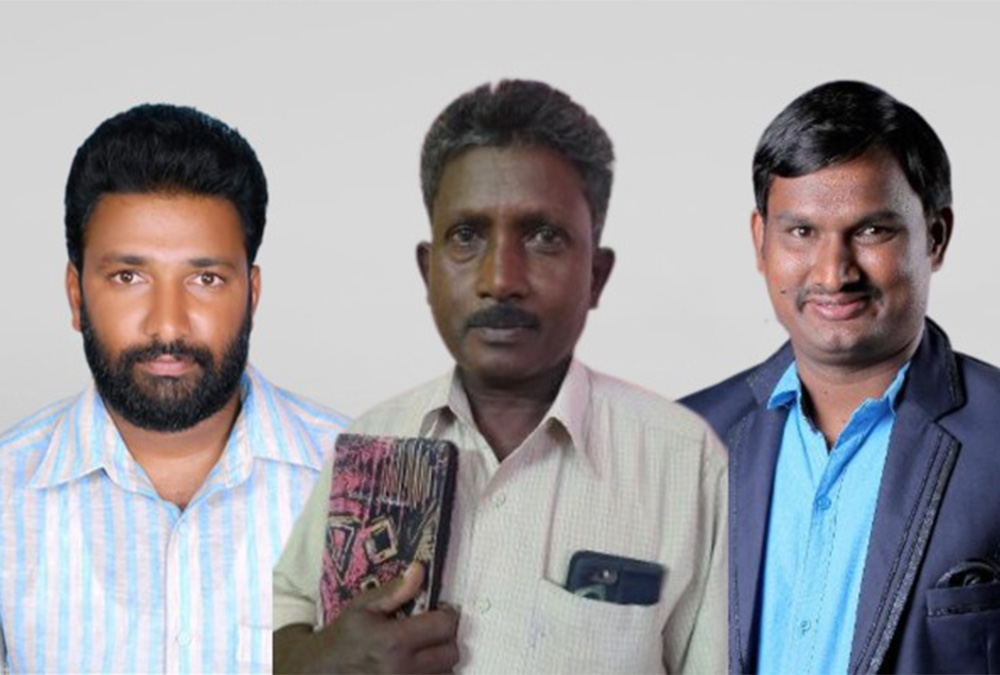 KARNEPATI MADU, NALLURI RAJU, & BANDI SYAM PRASAD | India
These three, full-time ministers are ministering in the southeast part of India not far from the Indian Ocean. They are working in various villages and assist in the overall work of our Brother Bonthas Esudas.
To learn more, contact Chuck Whittle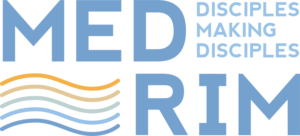 MEDRIM MISSIONS | MEDITERRANEAN RIM
MedRim Missions is a team of families and individuals who are preparing to join God's work among Muslims and refugees around the Mediterranean. Their vision is to see a Spirit-led movement of disciples who make disciples among multiple people groups. As a team, they have determined their role to be catalysts, who identify and disciple existing community leaders and then encourage and support those leaders to be the main Christian influences in their own communities.
To learn more, contact James and Terri Wheeler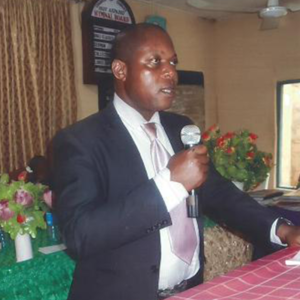 UYAI SUNDAY JOSHUA | NIGERIA
In his early years, Uyai (Oo-yigh) Sunday Joshua served as Henry Huffard's interpreter on Sundays. Now, after earning a graduate degree in Biblical Studies, he teaches at Nigerian Christian Bible College, conducts World Bible School seminars, leads student evangelistic campaigns, and preaches a great number of gospel meetings every year. All these activities touch hearts and result in many coming to the Lord.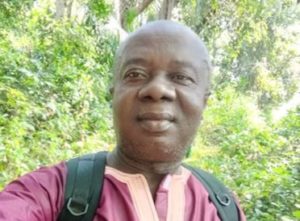 PETER BARNETT | SIERRA LEONE
Peter Barnett is an experienced evangelist in the nation of Sierra Leone. After missionaries left this small West African country, Peter was given the responsibility of coordinating activities and providing the needs for dozens of churches scattered throughout his country. He lives in Freetown, the capital of Sierra Leone.
To learn more, contact John and Juliet Muhire.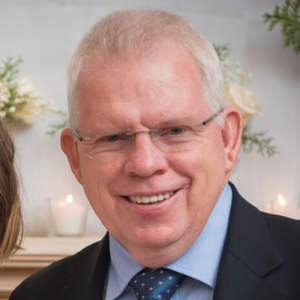 CHRIS BURKE | SOUTH AFRICA
Chris Burke wears many hats as he strives to expand the kingdom of God in South Africa. On Sundays, he mentors leaders of the Hilltop congregation in Johannesburg. This growing congregation has an impressive staff and group of leaders. On some weekdays, he teaches at South Africa Bible College, where many future preachers and church leaders are trained. He is often called upon to speak at various conferences and lectureships, and he is always ready to share Christ with those who are seeking the truth.
To learn more, contact Sam and Carissa Tripp.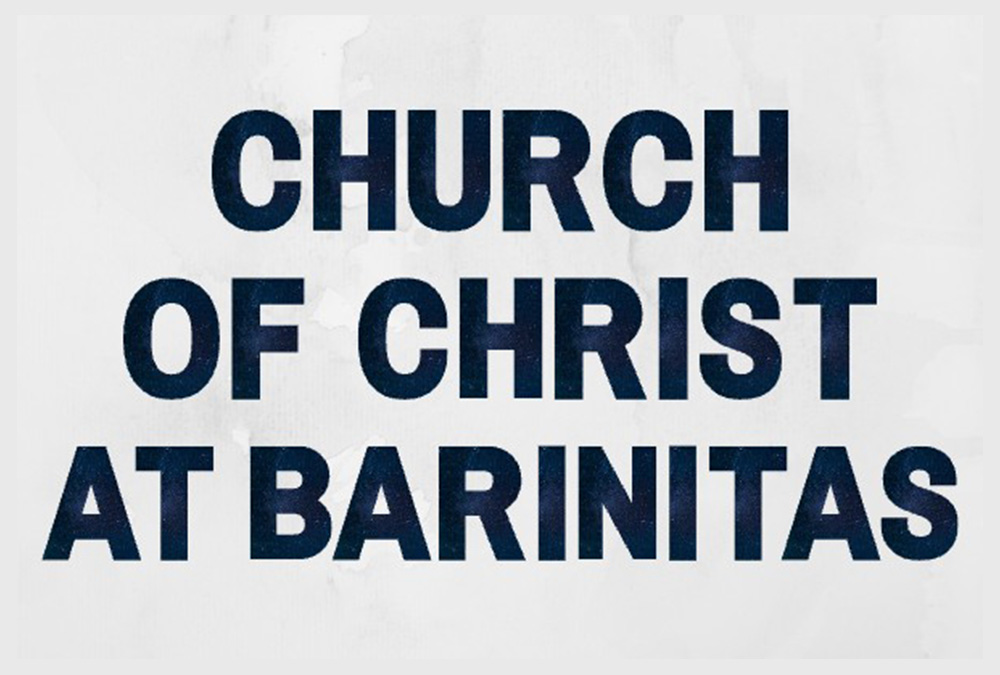 CHURCH OF CHRIST AT BARNITAS | VENEZUELA
A team of three families: the Guerrero's, the Guisa's and Mia Rodriquez, have begun work to establish a church in Barinitas, Venezuela. Barinitas is located at the foot of the Cordillera de Merida and is the capital of the Bolivar municipality. It has a population nearing 60,000 people, but there is no church of Christ in the municipality. The team desires to proclaim the gospel of our Lord Jesus Christ to all people as well as train and develop Christians to worship and serve God. The mission group's goal is to reach people by being involved in social activities of the city along with personal evangelism. The church will also have various other ministries to grow a strong community of believers in the city and spread the gospel throughout the region. Ultimately, the team's objective is to be self-supporting in 10 years.
To learn more, contact Brian and Claudia Forrester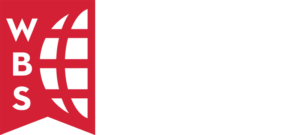 World Bible School (WBS) provides free Bible courses for people across the world. WBS students learn at their own pace and can access courses on the website, by email, and by postal mail. WBS courses are offered in a variety of languages, and each WBS student is partnered with a study helper to answer questions, provide feedback, and be a prayer partner.