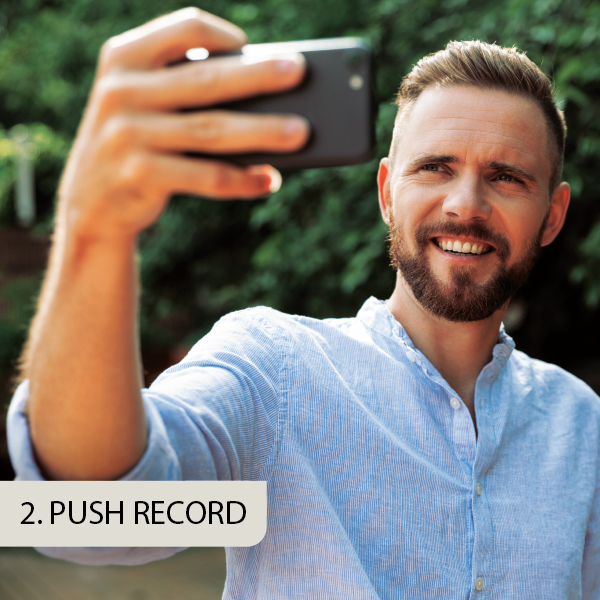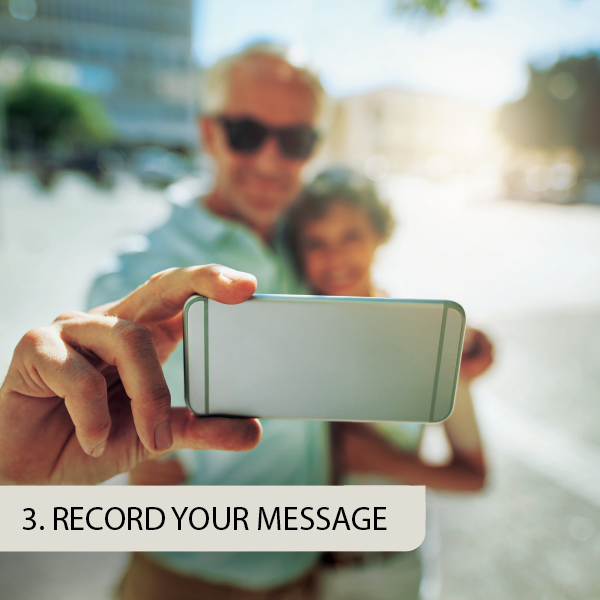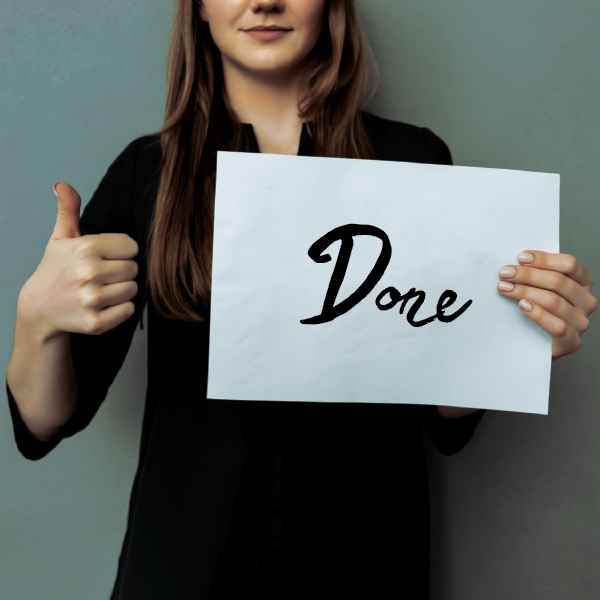 A few extra tips:
Record your video well-lit.
If you're able, face a light source (window) so the light is showing on your face and not coming in from behind you.
Think about sound.
Remember the microphone picks up much of the noise around you.  So, if others are talking down the hall, the video will record it.
Keep your background simple.
Find a space in your home that is simple and does not have distraction in the background.