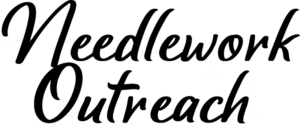 Currently on hiatus. Thank you for understanding!
WEDNESDAYS | 5:00 PM | LIBRARY
The Needlework Outreach Ministry at Hillsboro works each week to provide hats and blankets for people in Nashville's communities and across the globe. Thousands of hats for babies and adults have been sent to Hillsboro's local and global missions partners to serve the communities in which they work. Additionally, the Needlework Outreach Ministry partners with the Tennessee Prison Outreach Ministry to teach knitting and crocheting to incarcerated women. If you are already a knitter or crocheter or if you'd like to learn needlework to be a part of this ministry, please join us!