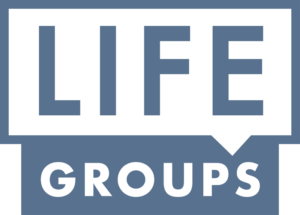 Life Groups provide an avenue to study God's word in a small group setting that encourages discussion, faith-based friendships, and a stronger church community. These settings offer a safe space for increasing spiritual maturity, developing accountability, and supporting everyone's daily walk with Christ.
Life Groups meet weekly on Sunday nights from September through May at Hillsboro and/or in homes, depending on the group's preference. Groups are available for those seeking to build relationships with peers, with those from other generations, and with those in communities across the Middle Tennessee area.
On Sunday nights, a period of praise, worship, and teaching is also available at 5:00 pm in the Chapel.
Have questions or want to learn more about Life Groups at Hillsboro? Contact Marty and Julie Morrison.